PHEF recognizes the Pueblo Community as the driving force in supporting scholarships for students. 
As part of the 'pay it forward' culture, we ask each scholarship recipient to provide 40 hours of community service when awarded a scholarship. 
Students in the 2021-2022 Academic Year provided over 17,000 hours of community service, not only in Pueblo's community
but in the communities across the state of Colorado and nationally where students are attending colleges and universities.  
Students are volunteering in food banks, nursing homes, youth centers, YMCA's, & religious organizations;
they are writing letters to service men and women serving our country, sick children in hospital care and the elderly living in retirement and nursing care facilities; 
they are collecting food and clothing for the poor and fundraising for other worthy causes. 
PHEF scholars are going above and beyond to support the community that supports them.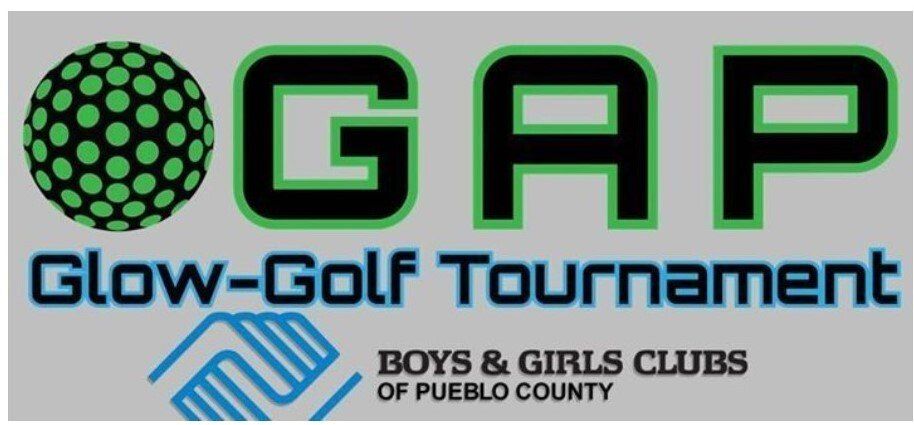 SEPTEMBER 10
Volunteers needed to help monitor golf course, help with prize holes, 
set up and tear down. 
Contact:
Alva Claussen 
(she, her)
Volunteer Director
(719) 564-0055 ext 112
The welcome desk at the Teaching and Learning Center (TLC) at St. Mary-Corwin Hospital needs help.
CONTACT: Courtney Woodka
Pueblo Community College Foundation
16th Annual Red, White and Blue Golf Tournament
Friday Sep 16, 2022
7:30 AM - 5:30 PM MDT
We will have 2 flights the morning will be from 6:30 till 1:30 and afternoon will be from 12:30 to 7:30. You can work one or both flights.
Volunteers will sit at each tee box and monitor play.  Some holes do have games that are played and you can help facilitate those.  We will provide snacks, water and food through out the day. 
To Sign up, Contact:
Karen Schilz
Phone: (719) 289-7228
Pueblo 

Zoo

 seeks volunteers from PHEF to work closely with our marketing team. Tasks include, but are not limited to, posting events on community bulletin boards and distributing flyers for 

zoo

 events to local businesses. 5 hours per week.
The Pueblo Zoo has several opportunities available for volunteerism. To learn more about these programs, please visit our website, pueblozoo.org/volunteer or contact our Volunteer Coordinator Amanda Welsh at awelsh@pueblozoo.org.
VOLUNTEERS NEED - Bessemer Mobile Food Pantry 2nd Friday of every month!
Where:  
Steelworks Center of the West, 215 Canal St, Pueblo, CO 81004, USA (map)
Contact the Volunteer Coordinator for more information:  Deric Stowel  719.281.6520